We mountain bike quite a bit in Redarca, a little village behind Lerici, Italy. The trails are well maintained and mostly enduro types. I spend most of my time biking the trails around Monte Branzi and the surrounding area (Snake, Guercio, Branzi, Buck).
Google Earth view of some of our favorite trails.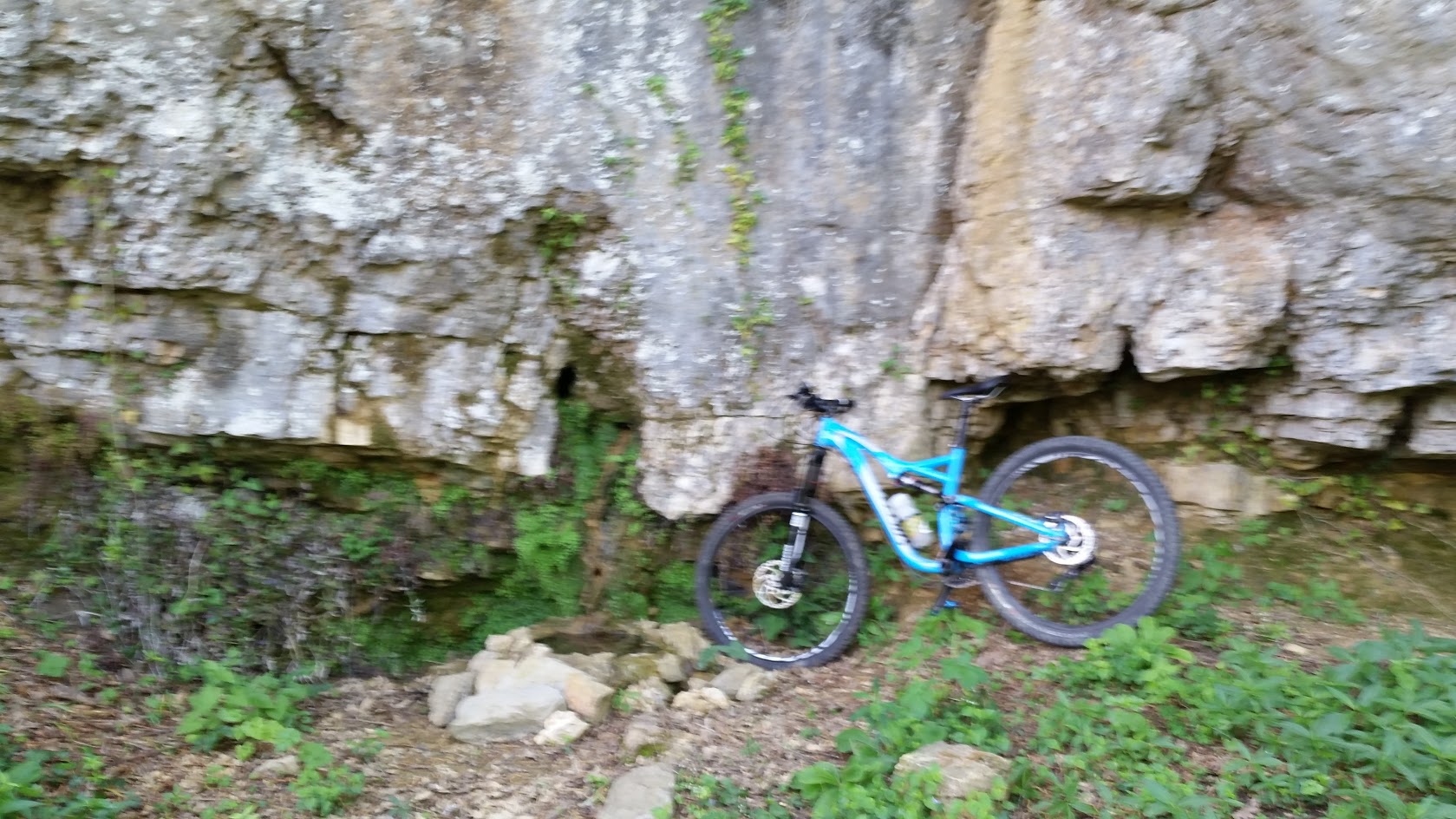 Blurry shot of the Peocio fountain (peace fountain).